The Team von foryouandyourcustomers in Feldkirch is searching for a Senior UX Designer
We are looking for a Senior UX Designer to support our team in Feldkirch, Vorarlberg. Feldkirch is one of the currently 18 foryouandyourcustomers locations in Europe and Australia that are home to 235 experts who develop innovative solutions for the multichannel business of our customers. Become part of our team – and conceive, design and improve clever user experiences for us and our customers.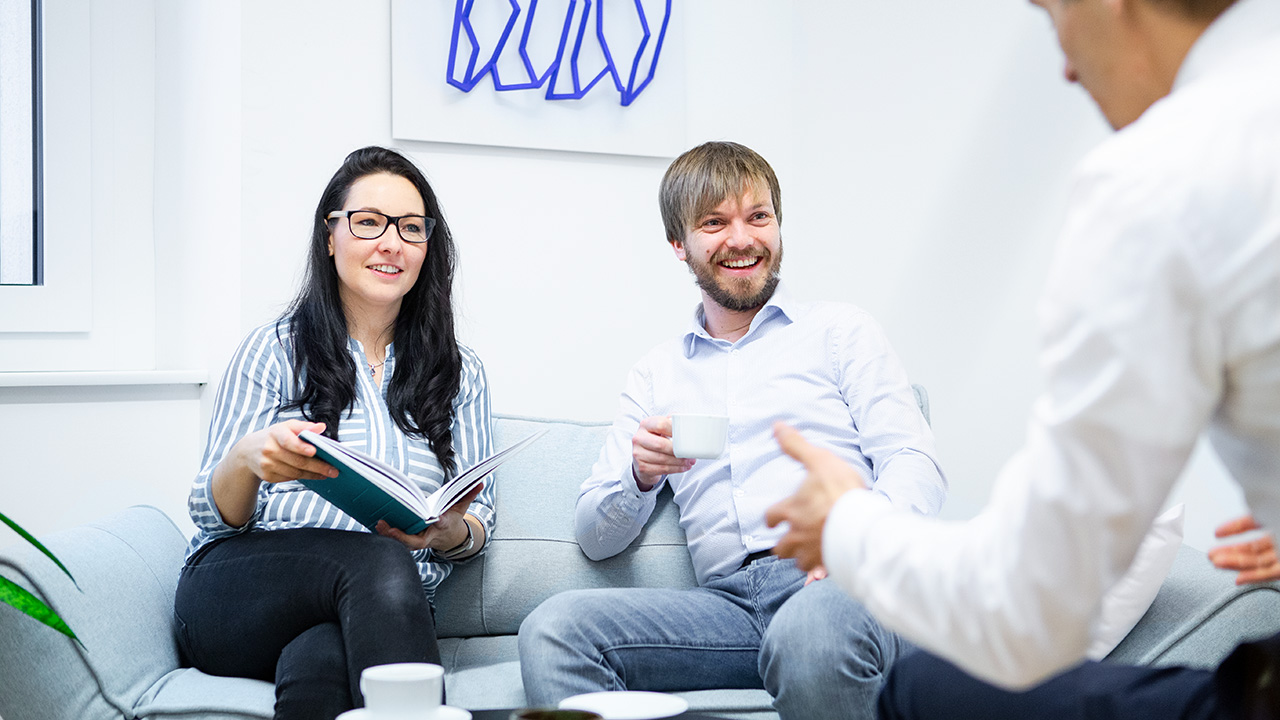 We look forward to getting to know you and your talents:
Thanks to your training, your thirst for learning and your experiences, you have no problem planning and designing desirable, functional and surprisingly simple user experiences in the digital world.

You have fun working together with your colleagues, as well as with our customers, to conceptualise and to create aesthetically pleasing solutions as part of the collaboration that also serve their intended purpose.

For you, it's a matter of course to accompany the design process with prototypes and to increase mutual awareness for problems using suitable methods from the world of service design.

Your routine includes familiarising yourself with the current tools of digital design (e.g. Sketch App and Axure RP) and design principles (e.g. digital design systems and responsive web design).

It's clear that you work in a manner that is responsible, independent and open with your colleagues and that you approach our customers with appreciation and a friendly demeanour.
Surprisingly simple, relatable, groundbreaking and well thought out: simply integral.
In the centre of Feldkirch, we offer you an inspiring workplace surrounded by art and large, bright rooms.

Social aspects such as pay transparency, an invitation to all employees for lunch every Monday, team events and continuing professional development are important to us.

Our customers are well known throughout Europe and demanding, and they always have exciting challenges ready for you to take on.

Your tasks will also include helping to shape foryouandyourcustomers Feldkirch and supporting the Group with your skills.

We appreciate you and your work and treat each other with respect. You will always find lots of space for your own personal and professional development as well.

Salary is based on EUR 4,500.00 (gross) per month and adapted to suit your experience and capabilities. Additionally, we encourage you to have your own ideas and exchange, both within as well as outside of the Group. Flexible working times and part-time hours (from 60%) can be agreed, of course.
Learn more about foryouandyourcustomers
---
Video: Yearly Group Meeting 2021 in St Pölten
---
---