Celebrating foryouandyourcustomers Athens cell 1st Birthday!
2023-04-25 ・ Katerina Chousianiti ・ Antonios Vythoulkas
On April 25th, 2023, we celebrated the 1st Birthday of foryouandyourcustomers Athens with colleagues, partners and friends in our office in Alimos by Athens!
On the very beginning of 2022 we officially launched the foryouandyourcustomers Athens cell after a 3-month start-up phase with a lot of paperwork and patience.
The driving force behind the establishment of the new location was to set up a "nearshore" location with a focus on PIM/MDM consulting and further expand foryouandyourcustomers in the region.
To celebrate our 1st Birthday, we held a small event at our new Athens office (cake and everything!) joined by special guests, friends and colleagues from other cells. We had a great time talking about our first steps and future plans.
---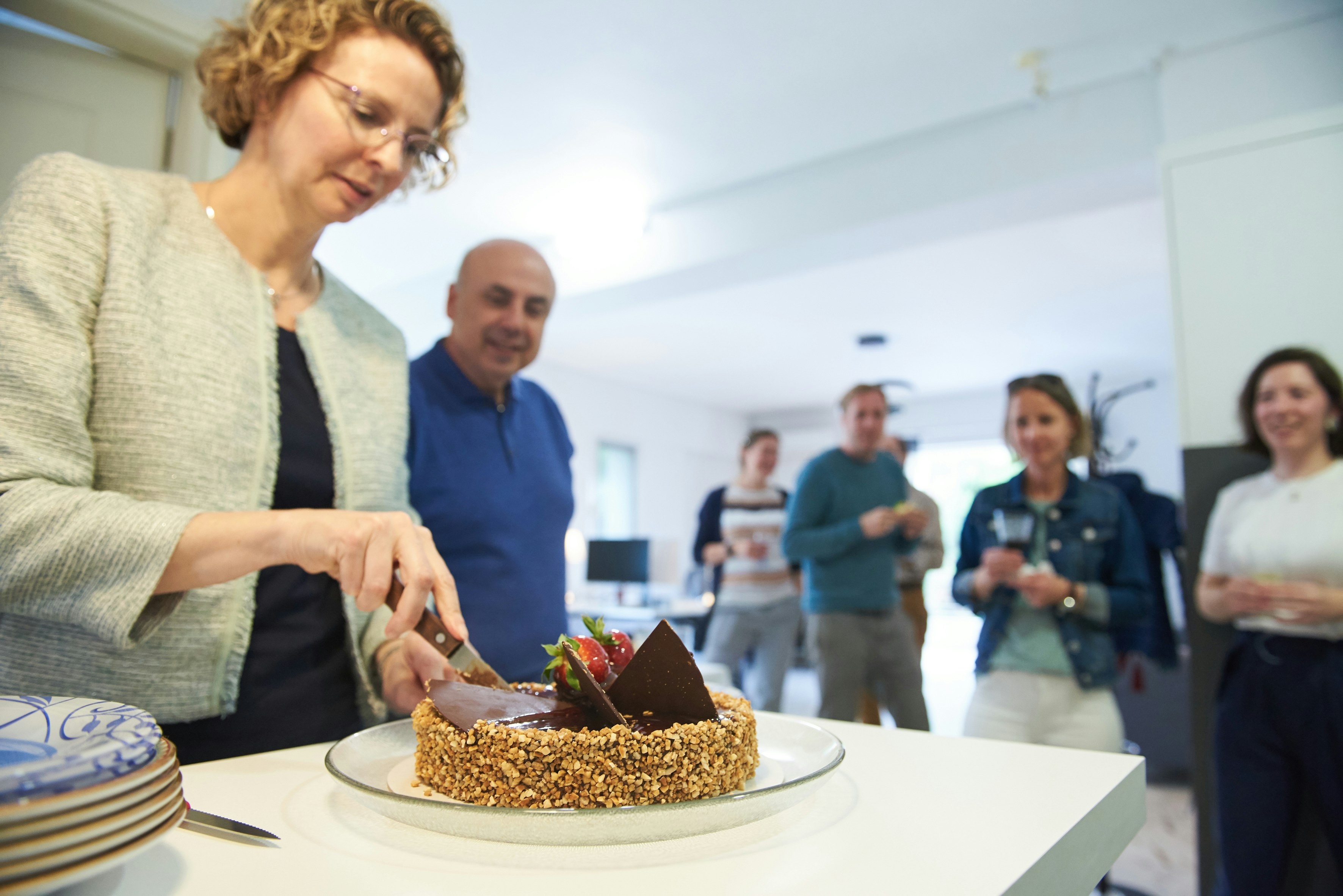 ---
Looking back on the past year, we can see that it was an intensive time with ups and downs, a lot of work and learnings in all aspects. Not all goals could be sufficiently achieved, but we managed to overcome many hurdles so far and we are looking ahead with more confidence ready to take the next steps!
There's a Greek saying "Κάθε αρχή και δύσκολη" (kathe archí kai dýskoli) which translates to "Every beginning is difficult". Here's to the years to come with opportunities to grow and celebrate new achievements and milestones!
---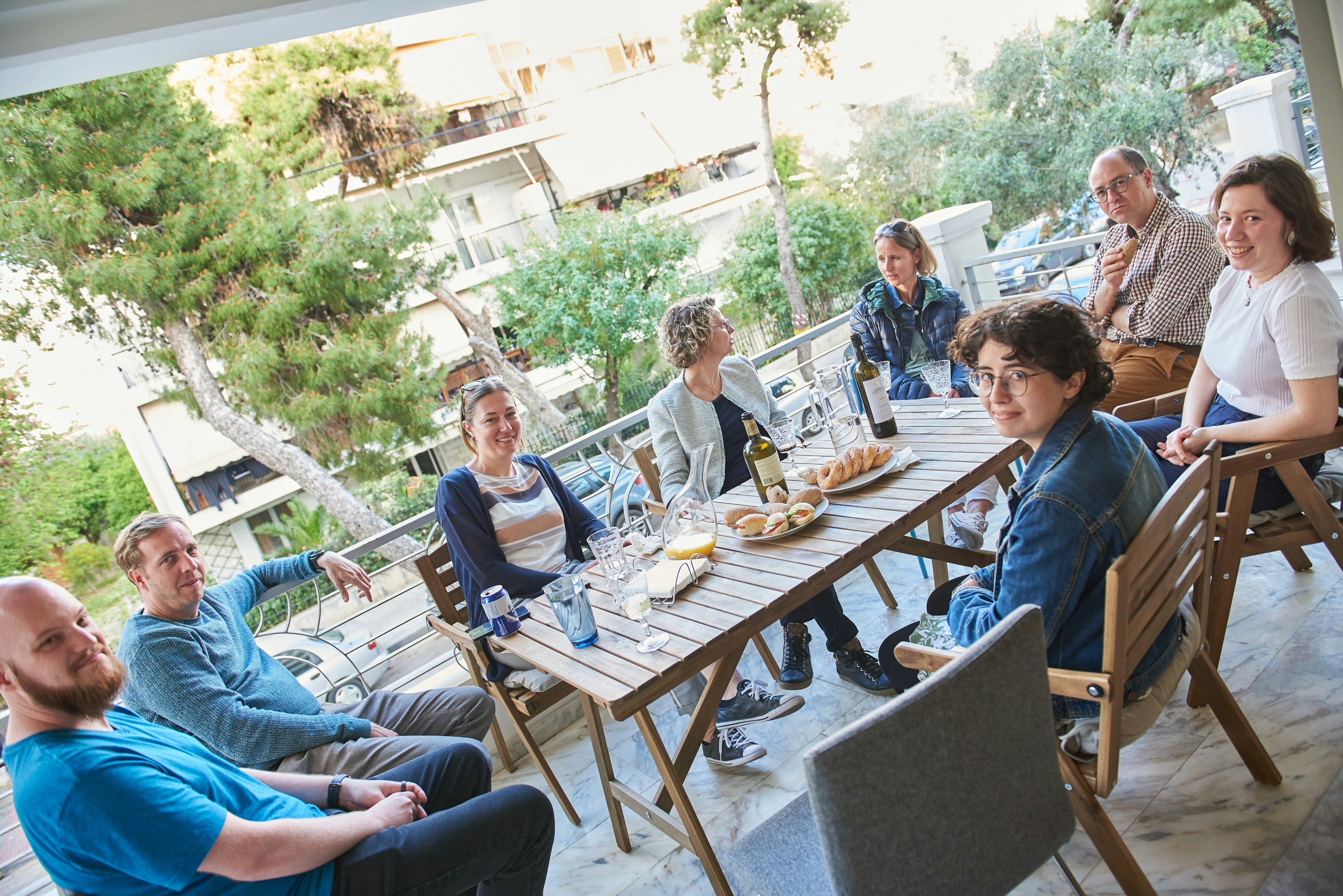 ---
We would like to take this opportunity to thank all those involved, especially the parent organisation in Baar, which has supported us in all aspects, our godmother Abi from Sofia, the clients, the staff and our local partners here in Athens.
---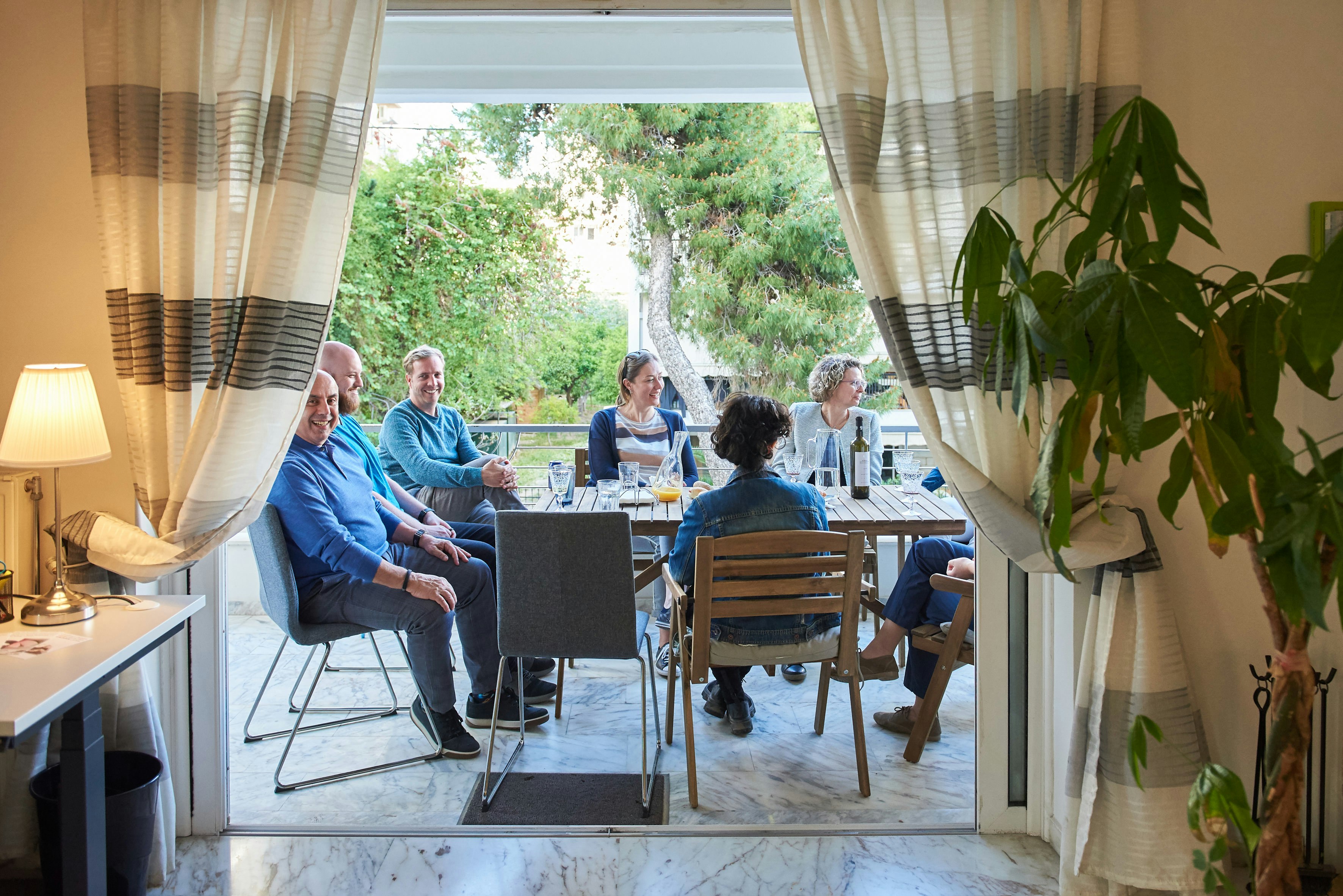 ---