How will a Digital Information Supply Chain Assessment help to navigate the complexities associated?
2023-03-16 ・ Mick Gouldson
Digital change done with quick wins in mind can often leave behind not only technical debt, but complicated and disjointed business processes that imply a legacy and do not realise the quick win that was first envisaged. 
No retailer can survive nowadays without an online presence. No manufacturer can be successful without their products being visible in the digital realm. To be successful, a rich digital product experience across various unique channels and different ways that customers experience these products is required to substitute the lack of physical interaction with the product to influence the purchasing decision. 
What is the Digital Information Supply Chain?
To achieve a rich digital product experience for your customers, your organisation needs to provide broad and varied types of information about the product, such as images, videos, descriptions, features and benefits, specifications, product reviews, etc.  
The above list of product attributes and elements are not trivial to create, maintain, and manage, particularly when you multiply it across thousands of products. The complexity even increases when taking an exploding amount of channels into account through which customers experience those products and which all require specific and tailored content.  
The team(s) that are responsible for this content need mature processes with quality control and approvals to ensure their efforts are leveraged and not wasted with rework or chasing data quality problems. 
To support these processes, the team(s) need systems to manage the data that can be tailored to support the specific business processes and ensure data quality. 
These channels, teams, processes, systems and supporting data all contribute to what foryouandyourcustomers refer to as the Digital Information Supply Chain (DISC) – the process of creating, transferring, enhancing, quality assuring and publishing (product) information. It is a cross-organisation process that resembles the physical supply chain – in bringing products to shelves. 
---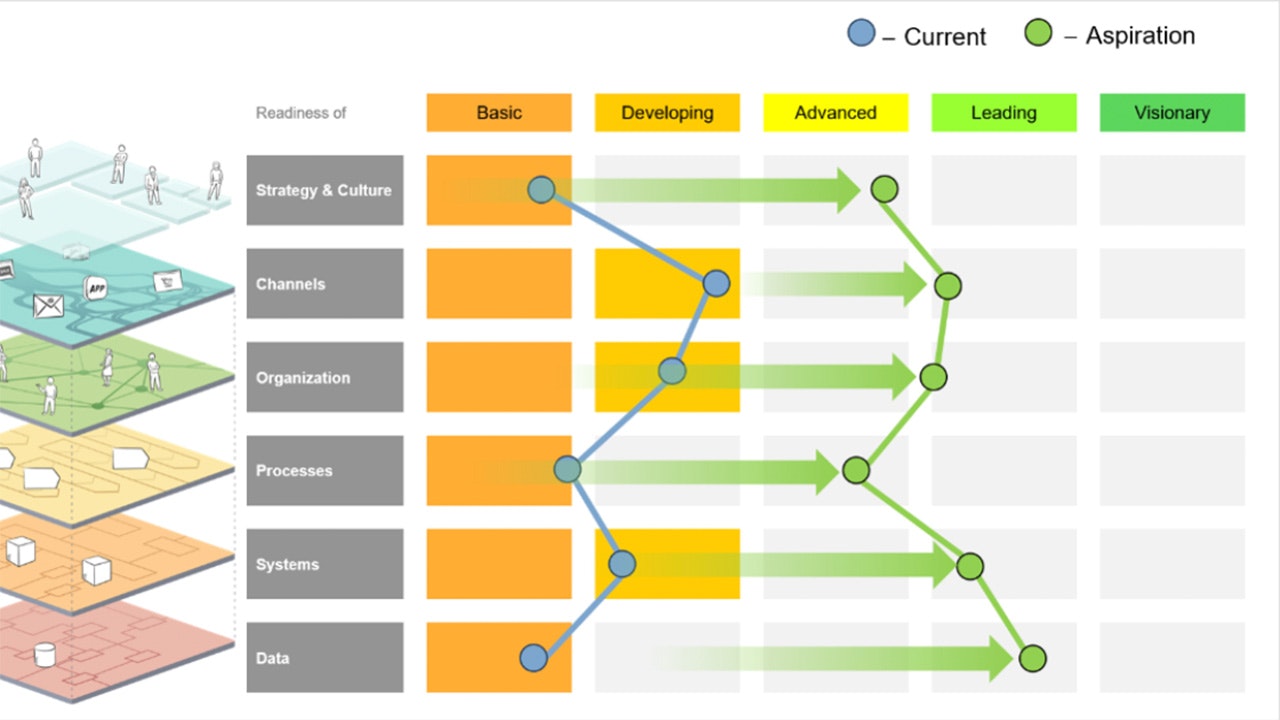 ---
DISC Assessment
The team of experts at foryouandyourcustomers have a well thought through and well-practiced methodology that will provide insight into all areas of your organisation's Digital Information Supply Chain (DISC) and assess them against industry best practices. The assessment will take stock of areas across the organisation from the Strategy & Culture to Customer Experiences, Organisational Structure, Processes, Assets or Systems, and Data. 
To learn more about how foryouandyourcustomers can help you understand the benefits of a DISC Assessment, download the DISC Assessment brochure.
Find out more
If you're interesting in your own DISC Assessment then please don't hesitate to reach out to me directly.
---
More Info
Related Articles