We accompany people, teams and organisations in their inner and outer development. We call this integral work.
Why is integral work so important and relevant?
We have seen incredible technological leaps in recent years and there is now an abundance of knowledge, tools and methodologies. Yet our problems and challenges seem to be increasing rather than decreasing. Why is that? Some say it is due to increasing complexity and volatility, others say it is due to inadequate structures, lack of purpose or skills. Others suspect a wrong attitude or deficits in leadership or culture. The list could go on and on. At the end of the day: Everyone is right, but only partially! What we lack most is orientation and a fundamental understanding of the connections in the labyrinth of possibilities, contradictions and perspectives. Integral theory gives us a meta-map with which we can gain a comprehensive perspective on the challenges and interactions in all transformation projects and make our actions more effective and contemporary.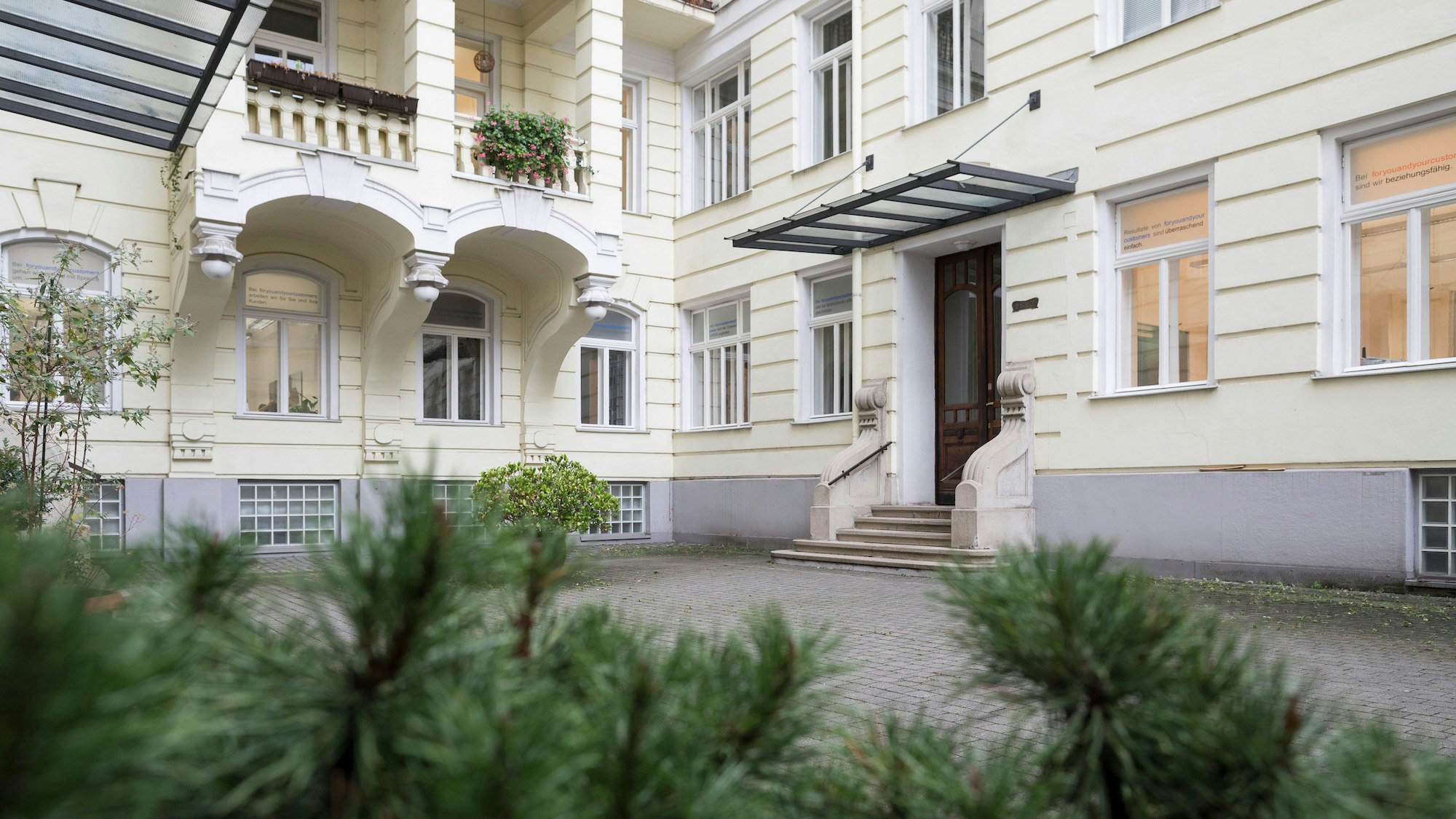 Integral transformation support & organisational development
Most transformation projects focus on structures, processes, organisational charts or systems - these are all external dimensions (measurable, objective). We now know that the so-called inner dimensions are equally important. However, they are often not adequately included - also because there are too few precise ideas about this "inside". If the two dimensions are not in a dynamic balance with each other, there is inevitably a loss of friction and impact - because the outer dimension shapes the inner and vice versa. This is exactly where a great opportunity lies. We give teams and companies orientation and accompany transformation projects comprehensively and integrally.
integral work / integral organisational development / change management / transformation / exploded view / culture / mindset / inner work / human behaviour / systemic work / neuroleadership / integral leadership / aqal
---
Integral team development
Companies are only as good as the teams that constitute them. Successful companies know how important it is to build healthy and high-performing teams. However, international studies show that less than a third of all teams can be classified as "healthy" or "high-performing". While every team is different, there are some very well-researched characteristics and aspects that successful teams regularly exhibit. We measure and distinguish 5 team levels: Dysfunctional teams > Barely functioning teams > Functioning teams > High performing teams > Peak performing teams.
We accompany leaders and teams in their development through appropriate and effective interventions and measures because we are convinced that in every team there is an even better team.
team development / high performance teams / collaboration / psychological safety / alignment / trust / team identity / values / efficiency / vision / results / responsibility / feedback / commitment / structure & clarity / meaning / impact / dependability / conflict ability
---
Partner for entrepreneurs and managers
We create a space for entrepreneurs and leaders to develop themselves, their teams and their organisation. In individually tailored workshop or training formats, participants explore, reflect and learn future-relevant skills, attitudes and competencies such as integral thinking & integral leadership, multiperspectivity, emotional intelligence, interpersonal competencies or intuition.
We are convinced that we have to start with our own humanness to really rethink ourselves and our organisations and create something successful.
contemporary business / integral work / integral leadership / change / inner work / systemic thinking / self-development / personal growth / emotional intelligence / social skills / shadow work / culture change / intuition / mindset / multi-perspective
---
Lively workshops with LEGO Serious Play & Liberating Structures
We all know workshops in which we work with sticky notes, whiteboards or chair circles. We also find these formats important and use them regularly. But if we are honest, these formats are also a bit boring in the long run and the results are sometimes not optimal. Anyone who has experienced a well-moderated LEGO Serious Play workshop knows exactly what we mean. The exchange goes to another, sometimes deeper level. Understanding becomes more intense because what we can touch, we also understand better. Difficult issues become more discussable, complex interrelationships more visible and the commitment to the results of the work is usually higher because everyone has contributed. Last but not least: creativity, fun and team building are automatically built in. Suitable for many challenges: from project kick-offs, developing strategies to creating alignment and working on complex challenges where every opinion counts.
LEGO Serious Play / playful workshops / commitment / understanding / think with your hands / creativity / fun / project kick-offs / gather alignment / complex challenges / 100% activity of all participants
---
Conflict resolution and team mediations
Conflicts exist where people interact. They can be helpful but also destructive. Conflicts – both at work and in private life – are sometimes unavoidable. Nevertheless, people like to avoid them. But that rarely solves them. It would be much more important to deal with their causes and work out helpful solutions. Sometimes conflicts are already too entrenched, or the past grievances are too serious for them to be resolved on their own. Then the conflict parties are no longer able to untangle their relationships with each other. This is where professional help is needed. We help to clarify conflicts in the long term and to find sustainable solutions by paying special attention to the relationship level and not being interested in quick (factual) agreements. We work primarily according to the method of so-called clarification assistance: The guiding principle of this method is: "Understand the past - clarify the present - plan for the future".
conflict management / conflict resolution / restore working ability / mediation / conflict counseling / project healing / clean the air
---
People
Interested in working with us? Get in touch.