The latest updates and posts shared from the Melbourne team
There's a lot going on at foryouandyourcustomers in Melbourne. The company is developing quickly with the Melbourne team being an integral part of the whole group and having some key experiences to share. So here's a collection of the latest news and updates from the team down under including LinkedIn posts, videos and some articles that you might have missed.
Remote or hybrid working is the new normal so embrace it
It's hard to beat face-to-face interactions at work but with the new normal firmly set as variations of hybrid models, here are a few tips from Kunal Lohia that might be helpful for your teams to embed in your routines. Also, check out the comments our network on the recommendations they have to make remote working a more rewarding experience foryouandyourcustomers – and your teams.
---
Remote or hybrid working in Melbourne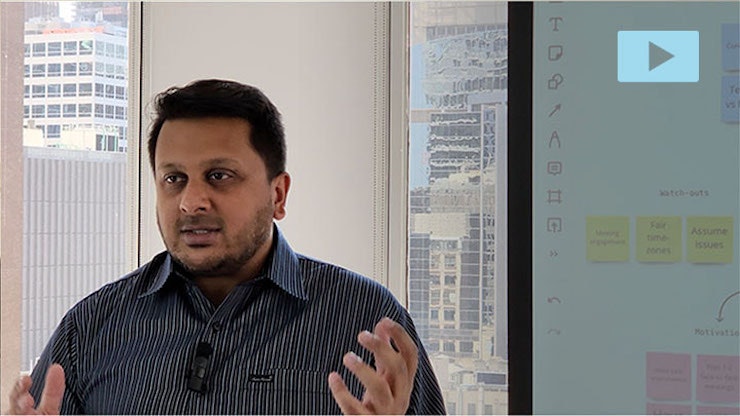 ---
---
Great partnership with Stibo Systems at the Aarhus event
We're proud of our strong partnerships and the latest technical collaboration meeting in Aarhus, Denmark sums up the great collaboration between foryouandyourcustomers and Stibo Systems in driving the MDM capability forwards for the benefit of our customers. This video shares some great insights about the event, what we learnt, our highlights and how enjoyable it was to reconnect in person again. 
---
Stibo Systems gives an event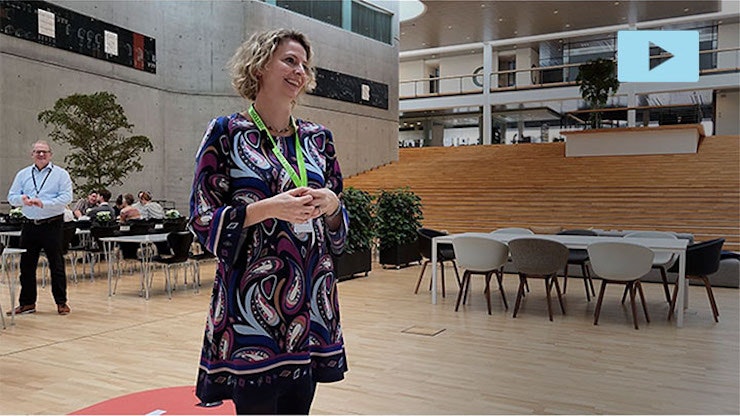 ---
---
The Melbourne perspective of our Yearly Group Meeting
This year the Yearly Group Meeting was hosted by our team in Regensburg, Germany during September. The whole company met to share their passions in an open space forum and party together! The Melbourne team may not be as big as some of our European locations but we definitely made a positive impact and got great valuable insights we are planning to bring to life down under.
---
Team Melbourne together at the Yearly Group Meeting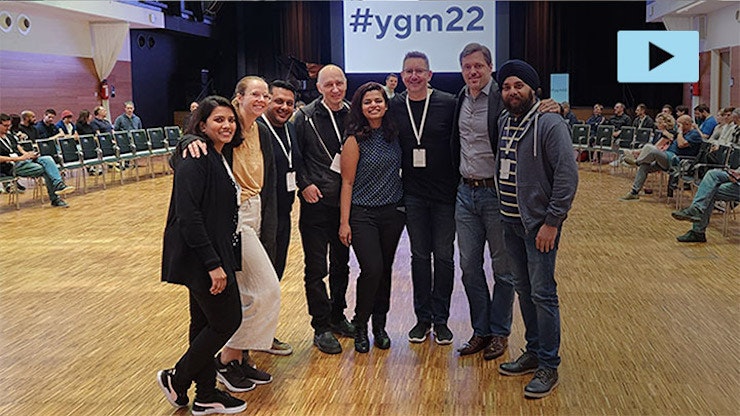 ---
---
What do foryouandyourcustomers do with MDM/PIM?
Our new Sydney colleague, Steve Wilson, is often asked, "what do foryouandyourcustomers do?" and his response is to share this article which he wrote to explain it to himself and others. This is a great way to understand MDM and PIM, the differences between them and the value they bring to companies with large amounts of product data (and other data domains for MDM).
---
Presentation in Melbourne for a client
---
---
The Power of the Post-it
Working on complex topics and in long workshops can be challenging but Kunal Lohia shares some insights about the power of the post-it and 7 ways that Miro is helping us to work with our clients. He is also part of the Miro Heros community which is a fantastic way for advanced users of the platform to share best practices and contribute towards the enhancement of the tool itself to optimise the experience for everybody.
---
The power of Post its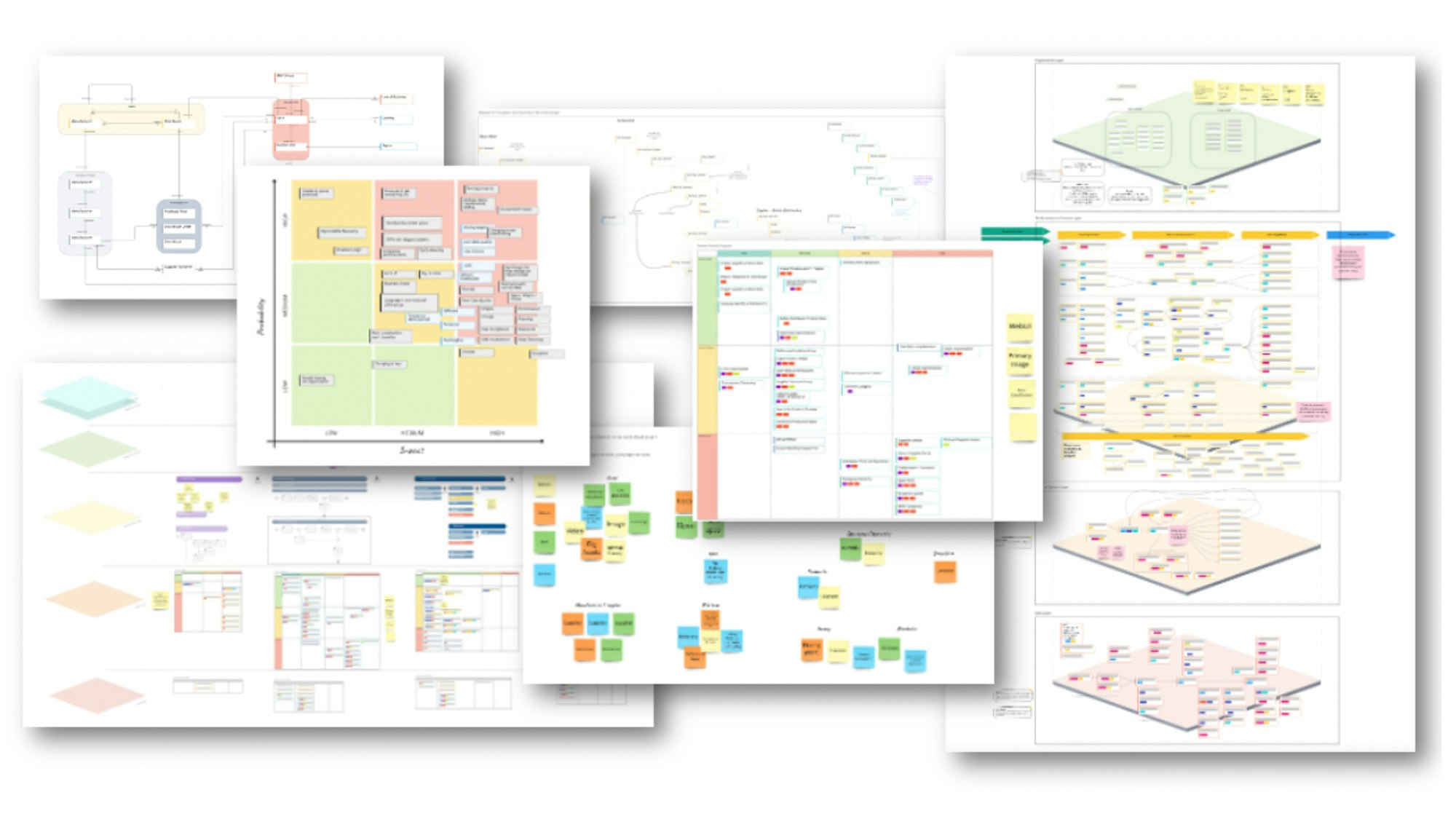 ---
---
Relationships and Satisfaction
Professional relationships with colleagues can have a significant influence on your job satisfaction. Being connected positively to those you work with makes a difference to whether you feel a sense of happiness in your work. Read this article to learn about the two groups of behaviours that either connect ("Connecting Habits") or disconnect people ("Disconnecting Habits"). Let us know if these resonate with you by sharing your comments directly in the post.
---
The Exploded View level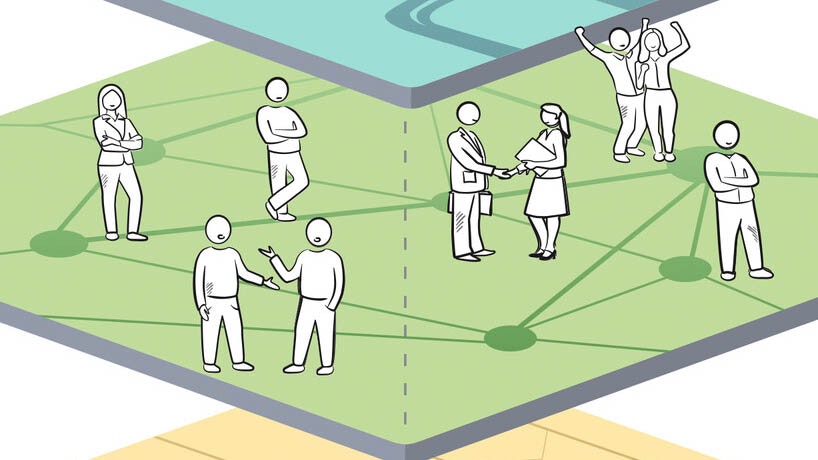 ---
A glimpse into workflows and how they are implemented
Tissa David writes about her work experiences as an MDM Software Engineer at foryouandyourcustomers on client projects. This article focuses on one of the core functionalities the she implements on a daily basis and explains how workflows are implemented in the STEP application which is as a Product Information Management (PIM) or Master Data Management (MDM) software solution from Stibo Systems.
---
Workflows implemented in the STEP application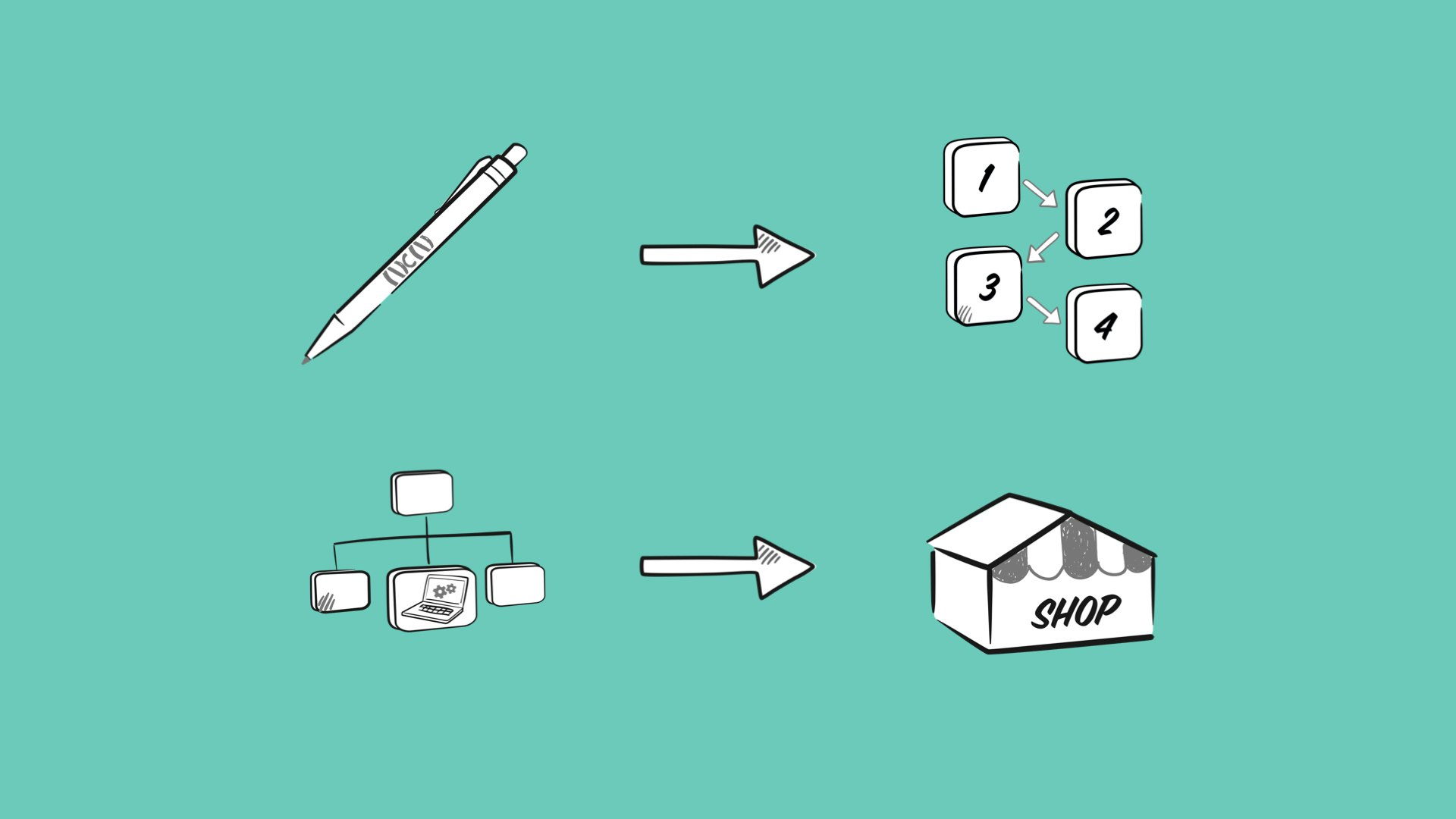 ---
---
A non-boring view on MDM for data professionals 
This article gives an honest reflection on Master Data Management (MDM) and why this kind of data is actually not so "boring". You can learn about different "types" of data and the importance these days to master data efficiently for the success of your business and with techniques that help to produce high-quality product data. 
---
Different types of data on MDM
---
---
We hope you found this content useful and watch this space for more exciting updates coming in the next few months, including our next MDM Forum webinar, more project successes, a big milestone for our Melbourne team, a new office art installation and much more.
At foryouandyourcustomers in Melbourne, we are passionate about optimising processes and data quality to help our customers create, acquire, manage and publish product information efficiently. We bring a unique understanding of end-to-end business processes and well-thought-through delivery frameworks to ensure successful outcomes. If you'd like to learn more about us, then please don't hesitate to reach out for a chance to connect over a coffee.
---
More Info
Related Articles