Inaugural Stibo User Group session with for you and your cus to mers: Stibo STEP Roadmap
The inaugural Stibo User Group session at foryouandyourcustomers explored common challenges, showcased best practices and uncovered experiences from various users.
On 20th February 2020 Australia's first Stibo User Group session was held at foryouandyourcustomers' office in Melbourne. Several participants from wholesale and retail sectors joined the session to advance their knowledge and understanding of Stibo STEP. Bernhard Mueller, CEO at foryouandyourcustomers Australia, welcomed everyone and spoke about the importance of having a User Group as a forum for people that are passionate about a technology to connect, share and learn. He emphasised that the content should come from the participants/customers as they are a key part of STEP being successful.
Ayman Howera, Solution Architect at Stibo Systems, took everyone first through the forward-facing STEP 36-month roadmap. He focused on the STEP 9.3 and STEP 10 releases. Ayman explained the improved features of 9.3 which are advanced search results, error message notifications, watermarks in images or assets, quality and completeness matrix and a specific workflow for asset handling.
---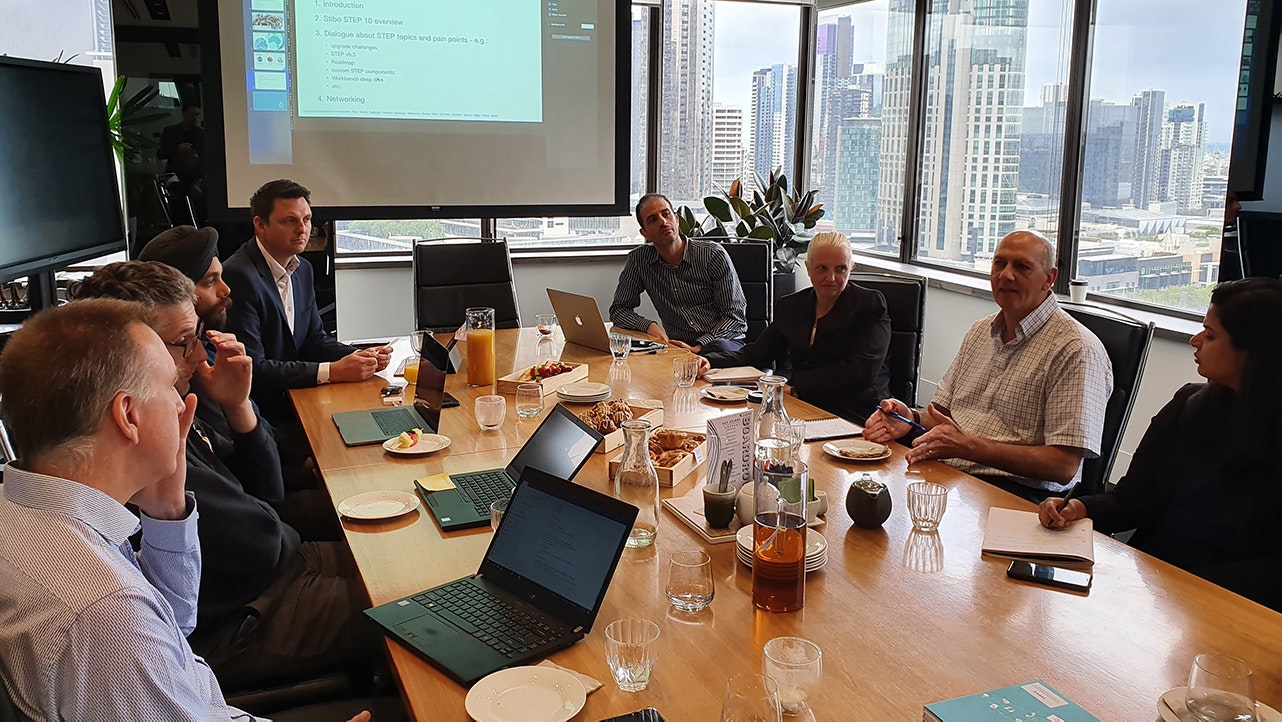 ---
Ayman also announced that STEP 10 is scheduled to be released in May 2020 with a variety of new features. One of the important features of Product MDM is Instruments, which enables a richer user experience via a Web UI. STEP 10 has other features like a simplified primary navigation, a more precise search experience for users, and an intuitive process for integrating with elastic search for faster setup and easier maintenance.
Following that introduction, Randeep Gandhi and Andreas Breu from foryouandyourcustomers facilitated a dialogue around common pain points and challenges that STEP users face during their projects and during BAU.
One participant shared their learnings from going through an upgrade from STEP version 8.1 to 9.2: New functionality that was introduced as part of the upgrade and a modification of the messaging mechanism meant that they had to adjust their business processes and train their users as well. Andreas recommended going through the STEP release notes for maintenance patches and major releases prior each upgrade. That way, users can anticipate which impacts the upgrade or maintenance patch would have. He also advised to upgrade to a stable version that has all the maintenance patches applied. There were discussions about the duration of each upgrade journey and how engaging a Stibo Systems partner like foryouandyourcustomers would help to plan and execute an upgrade.
Another challenge that was discussed was around methods to encourage suppliers to use the Supplier Portal to provide and update product information. Some suppliers were still more comfortable to utilise the conventional email rather than getting accustomed to utilise the self-service features of the portal. Several suggestions were explored that would motivate suppliers to utilise the supplier portal, including providing them with faster product onboarding options.
---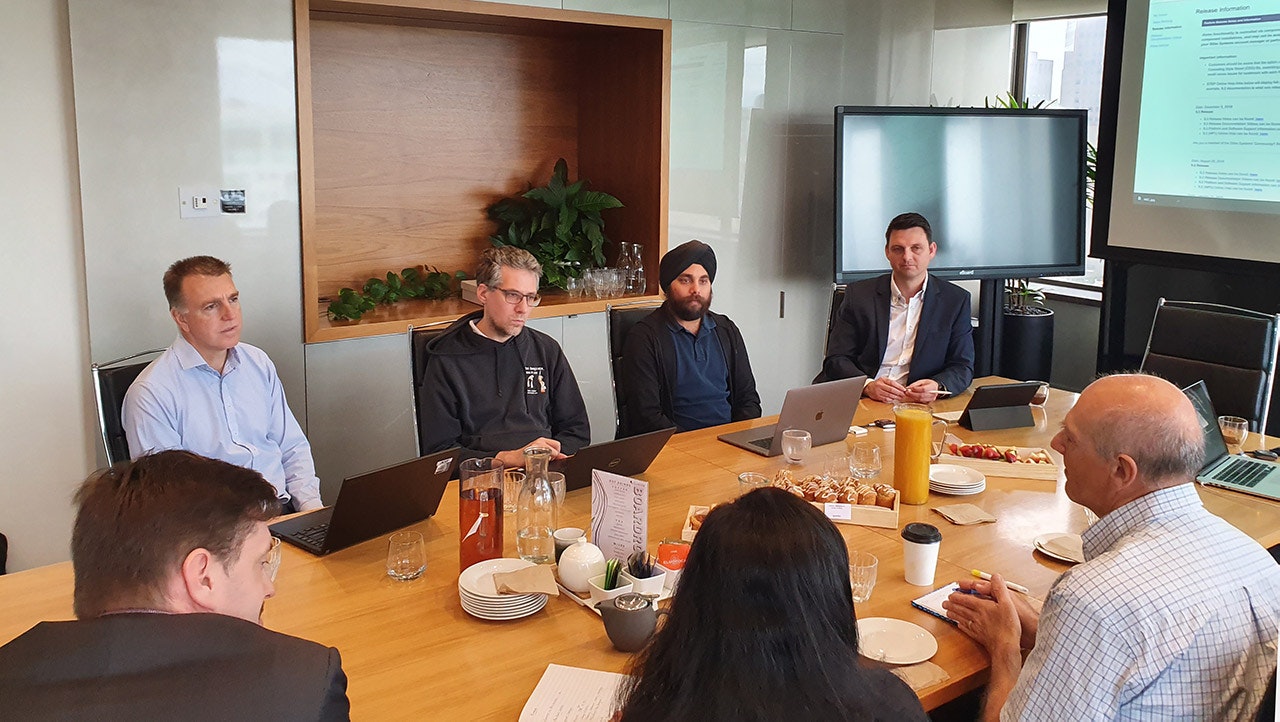 ---
Another discussion was about how test business rules could help with testing complex workflows. The theme on the Test Automation Suite has been noted as a topic of discussion for a future User Group session. One participant mentioned that Stibo Systems in a SaaS Model is an interesting feature and he is looking forward to learning more about that. Before concluding the session, Randeep showcased a custom STEP Web UI developed by foryouandyourcustomers, targeting a product creation journey with a simple, wizard-like, easy to use user interface which can be adapted to customer-specific needs. The positive response for this showcased Web UI from the participants mirrored the positive feedback which had been received by the client.
To conclude, participants were excited about our first User Group session and suggested that a quarterly session would be helpful to guide other users who are facing similar challenges. Everyone agreed that it is great to have a forum where people within the Stibo user community can learn from each other, and that we will aim to further widen the circle of participants in future sessions.
More about us
If you'd like to learn more about foryouandyourcustomers in Australia then please don't hesitate to reach out to us and start a conversation.
---
Useful Links
More events we've hosted