Webinar: An interview with BME Group and their Golden MVP
---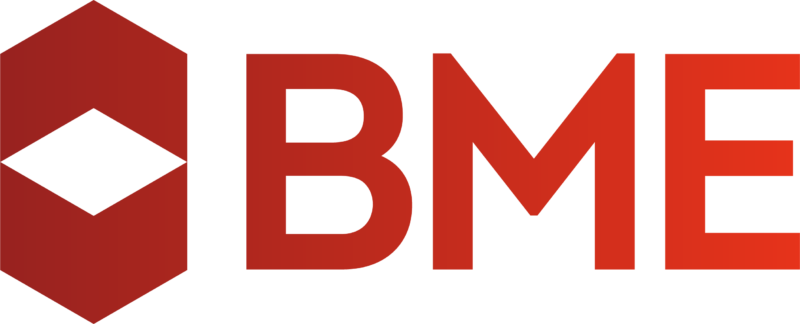 Building Materials Europe (BME)
Valuable insights from BME's approach to implementing a targeted MDM solution, and how it is helping them with a very specific procurement use case that is adding real value to the business.
BME Group is a leading multi-specialist building products distributor in Europe. They provide a one-stop shop solution focusing on small to medium sized contractors and installers who are active in the residential and renovation end-markets. Their business is a complex mix of different Operating Companies (OpCo's) and new acquisitions which makes it very difficult for procurement to understand how one single product is setup across the group and whether there are opportunities to negotiate better rates with their suppliers. This is where for​you​and​your​cus​tom​ers were able to help by designing and implementing a ring-fenced targetted solution that allowed for matching & linking of products across OpCo's for procurement to leverage and optimise spend.
Webinar Recording
Our CEO, Kunal Lohia had a deep conversation about this project with BME's Group MDM Platform Owner Axel Achten about his experience during and after the project. There were also lots of great questions from the audience which made for a very engaging session.
---
Video: Webinar: BME's Golden MVP Aug2023
---
Working Remotely
The project team for the BME implementation were spread across multiple locations in Europe and Australia so establishing a robust ways-of-working was essential to get to a successful outcome. Check out this video which was produced back in November 2022 soon after our second successful go-live on the project.
---
Video: foryouandyourcustomers and BME deliver a successful go live!
---
foryouandyourcustomers in Australia
If you'd like to learn more about this project or how foryouandyourcustomers can help to optimise your data management then please don't hesitate to get in touch.
---
More Info
Other events we've hosted