Dutch retailer HEMA evaluated its future customer experience platform with the Exploded View
2022-09-28 ・ Kevin Krifter ・ Cristy Gonzalez Morales
---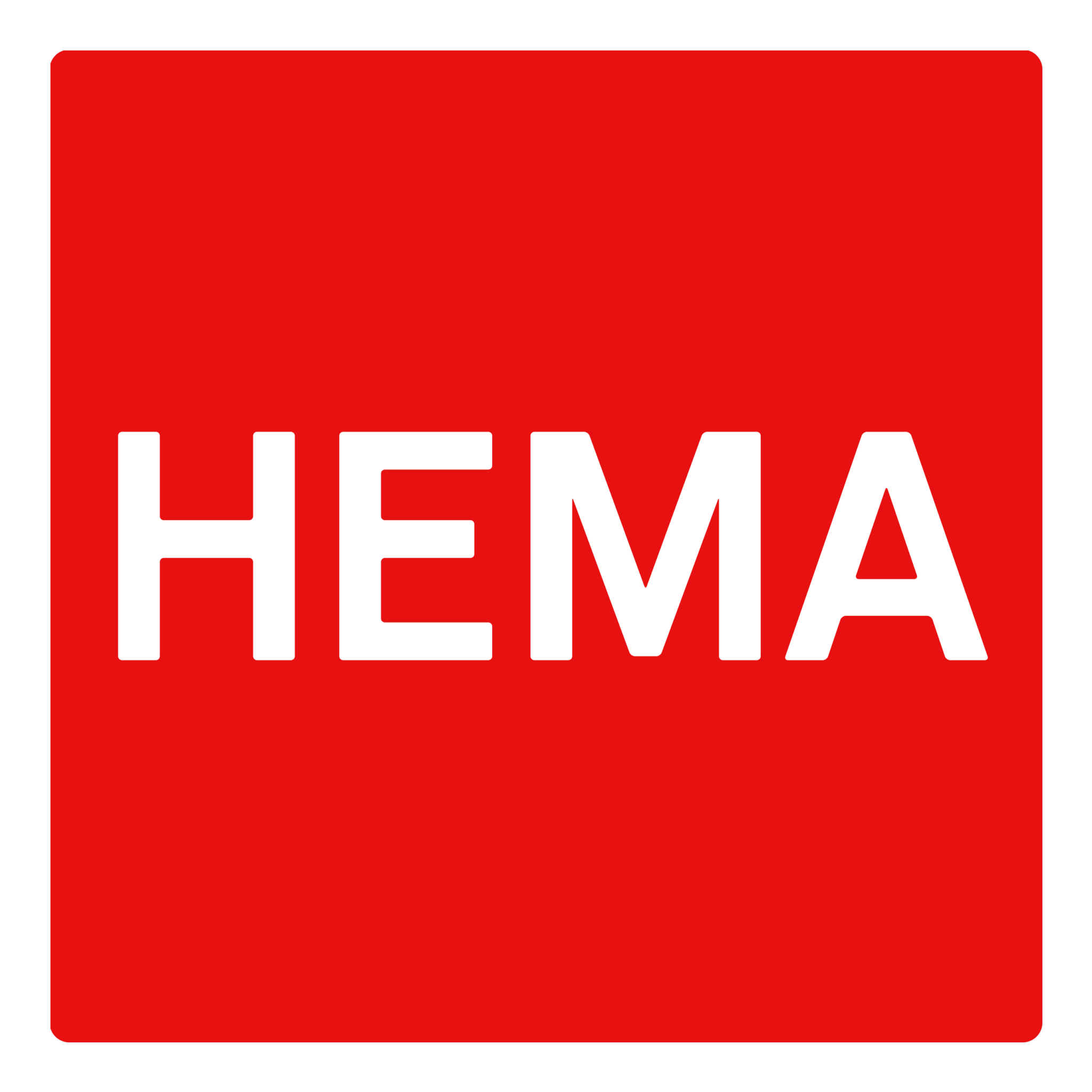 We applied our Exploded View methodology to evaluate customer experience platforms.
With more than twenty systems involved and customer contacts scattered across the channels, HEMA missed out on customer insights and the chance to make both customers and employees happier. Together with experts from for​you​and​your​cus​tom​ers, the team applied the Exploded View Model to evaluate their future customer experience platform.
"We need a new software solution" is a challenge many companies face. While software usually is seen as merely a technical problem, implementing a new system goes beyond its technical integration into the existing system landscape. The Exploded View model offers a framework to identify the various impacted elements and factors already in evaluating new software.
Martijn Regterschot, Lead Customer Experience at HEMA, shows in the webinar how his team and experts from foryouandyourcustomers structured the evaluation process along the six layers of the Exploded View. Having no legacy system to deal with, they started with a blank canvas. With an As-Is model, they identified the pain points and priorities that the new system needed to address. Using different modelling tools, they then designed the To-Be model, documenting the different requirements on each layer. After a lot of work and around 400 requirements documented in user stories, they looked for potential software vendors and invited them to deliver their RFP, using HEMA's thought-through documentation. Even in evaluating the offers, the team relied on the Exploded View to rank the vendors.
The documentation for the evaluation process didn't stop being useful after selecting the future software. As Martijn Regterschot put it, the implementation "hit the ground running", because the groundwork has already been laid.
See the entire approach and its application explained in the webinar recording and reach out to us for more information. 
Video Chapters (you can navigate to the chapters in the video above):
02:21 – Goal and Agenda
03:19 – Who is foryouandyourcustomers
05:58 – Exploded View explained
10:13 – Applying the thought model to tackle real challenges
11:54 – Software Evaluation Approach
16:37 – Martijn Regterschot Intro
17:29 – Martijn's Agenda
18:05 – The need to change
20:00 – The HEMA service vision
23:22 – Evaluation of a Customer Experience Platform
34:10 – Implementation of the Customer Experience Platform
37:58 – What was achieved and what are the next steps
42:20 – End and Contact